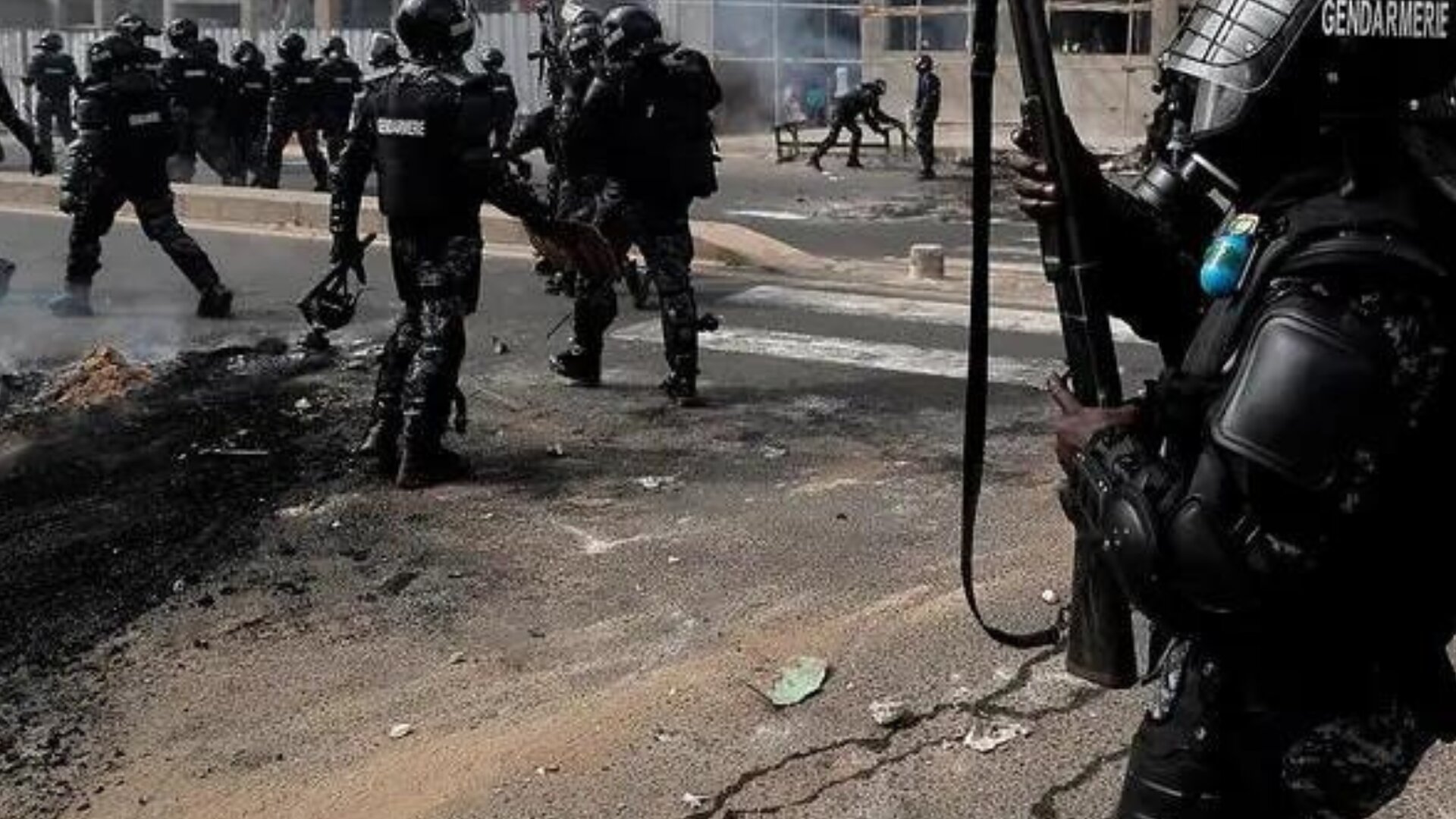 Senegal: CDD condemns internet restrictions and excessive use of force against civilians
5 June 2023
Senegal: CDD condemns internet restrictions and excessive use of force against civilians
The Centre for Democracy and Development (CDD) strongly condemns the recent acts of violence in Senegal, which pose a significant threat to the stability of the country. The escalating violence undermines the foundations of peace and democracy in Senegal and jeopardises the progress made in the region. It is imperative for the government to take immediate and decisive action to restore peace, maintain law and order, and protect the safety and well-being of its citizens.
First and foremost, we express concern regarding the restrictions imposed on social media access in Senegal. As this restrictive measure was resorted to during the protests in March 2021 protests, it is telling of the government's pattern to silence dissent through internet access restriction. We firmly believe in the fundamental right to freedom of speech and expression, which includes the right to access and disseminate information through digital platforms. Any infringement upon this right should be approached cautiously, ensuring that any measures taken to safeguard public order and security do not unduly restrict the fundamental freedoms of citizens.
CDD recognises the complexities surrounding the current situation and the challenges that confront the Senegalese government. We also acknowledge that addressing the underlying issues contributing to the violence requires a multifaceted approach that takes into account the social, political, and economic factors at play. However, we are deeply concerned by the apparent failure of the government to carry out its duties in an effective and appropriate manner.  The government has a responsibility to ensure the safety and security of its citizens  while respecting their fundamental human rights. Regrettably, reports and allegations suggest that these principles have not been consistently upheld, resulting in an exacerbation of tensions and a further breach of trust between the government and its people.
We therefore call upon the Senegalese government to consider alternative means of maintaining public order and security while respecting the principles of freedom of speech and expression. It is crucial to strike a delicate balance between security concerns and the protection of citizens' rights, particularly during these challenging times. It is imperative that the government adheres to international human rights standards and refrain from using excessive force while ensuring public safety.
CDD reiterates its commitment to supporting the Senegalese government and the people of Senegal in their pursuit of peace, stability, and democracy.We stand in solidarity with the people of Senegal, and we urge all parties to embrace peaceful dialogue and allow the legal system to fulfil its responsibilities.
Idayat Hassan
Director, Centre for Democracy and Development (CDD)