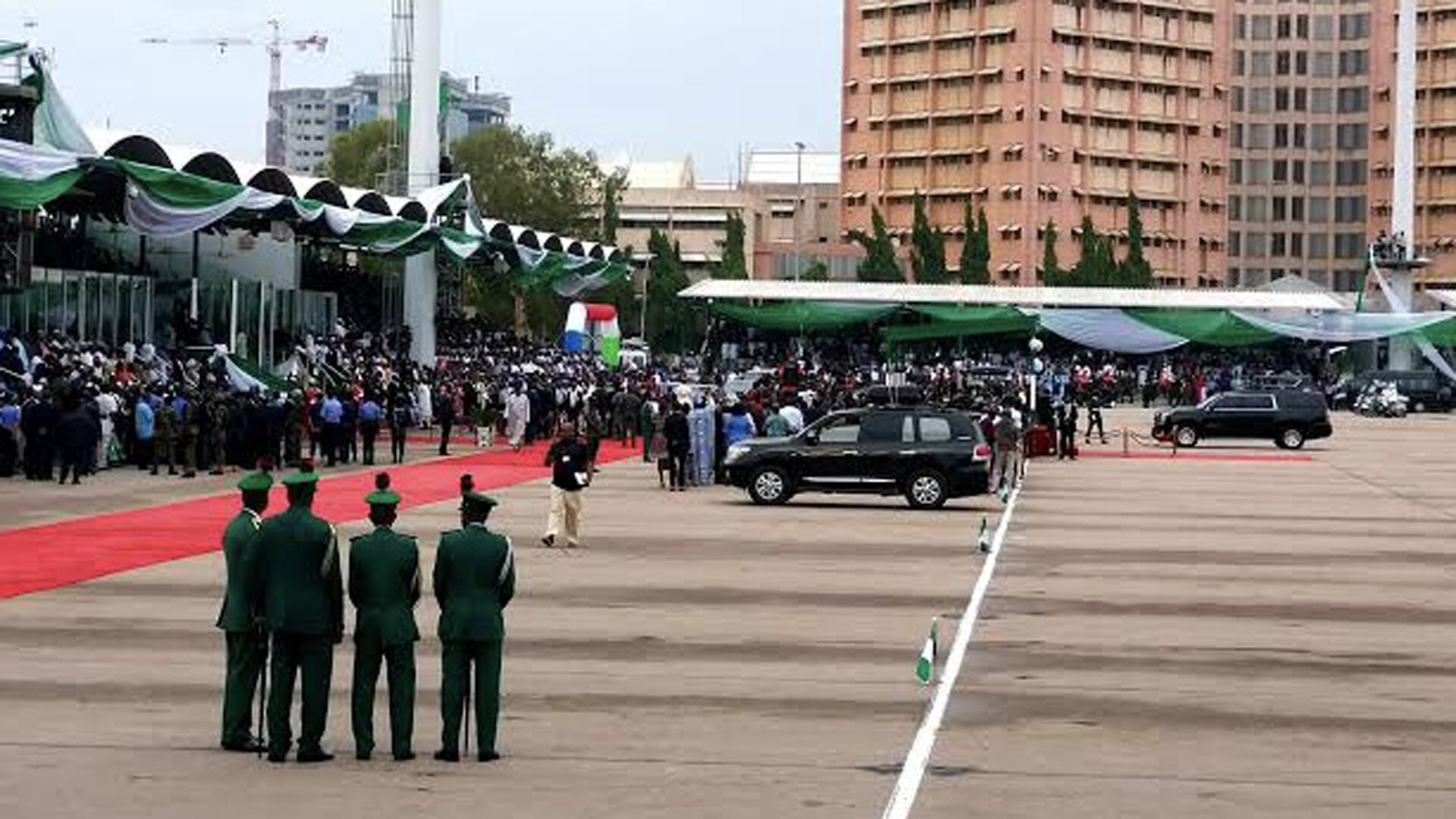 CDD Statement on the 2023 Nigerian Presidential Inauguration
PRESS STATEMENT
May 29, 2023
Confront Nigeria's Pressing Challenges with Strategic Planning, Sound Financial Management And Expert Advice, CDD Tells New Administration
Today, Nigeria marks the seventh democratic transition of power – from one presidential administration to another. As this historic day in Nigeria's democratic experience unfolds, the Centre for Democracy and Development (CDD), recognizes the significance of the moment and the enormous challenges that lie ahead.
We extend our sincere well wishes to the new administration as its leader and key functionaries navigate and confront the pressing challenges inherited from its predecessor. In the face of chronic insecurity, extreme poverty and an economy, which is bleeding in every respect, it is our hope that the new administration would approach the urgent governance tasks before it with strategic planning, sound financial management, and the support of expert advisers.
CDD also acknowledges that the outcome of the election, which produced the new helmsman is currently being adjudicated in court. It is therefore crucial for the judiciary to provide a fair and impartial ruling that upholds the integrity of our democratic process. We urge all parties involved to respect the legal proceedings and allow the rule of law take its course.
As Nigerians move forward, it is important for all citizens to put aside their differences and focus on the collective goal of advancing our nation's well-being. Regardless of our individual affiliations or preferences, we share a common aspiration for a prosperous and harmonious society. By transcending partisan lines and embracing the principles of unity, empathy, and understanding, Nigeria can build bridges that would address the gaps between us, this enabling our people to forge a path towards national progress and unity.
CDD believes that our nation's strength lies in its diversity and the ability to come together as a united front. Now, more than ever, we must rise above our differences, putting aside personal biases, and embracing the shared values that bind us together. By fostering an environment of respect, empathy, and cooperation, we can lay the foundation for a more inclusive and prosperous society.
On this historic day, we call on Nigerians to rededicate themselves to the principles of democracy, social cohesion, and national unity. By working together, transcending divisions, and embracing our shared destiny, we can accomplish the true potentials of our country. We hope that Nigerians take the necessary time to see how their actions, individual and collective, can help shape the future and development of Africa's largest democracy. As we look ahead, we are optimistic that this peaceful process will be replicated in all subsequent elections taking place on the continent of Africa through the rest of the year.
Idayat Hassan
Director, Centre for Democracy and Development (CDD)