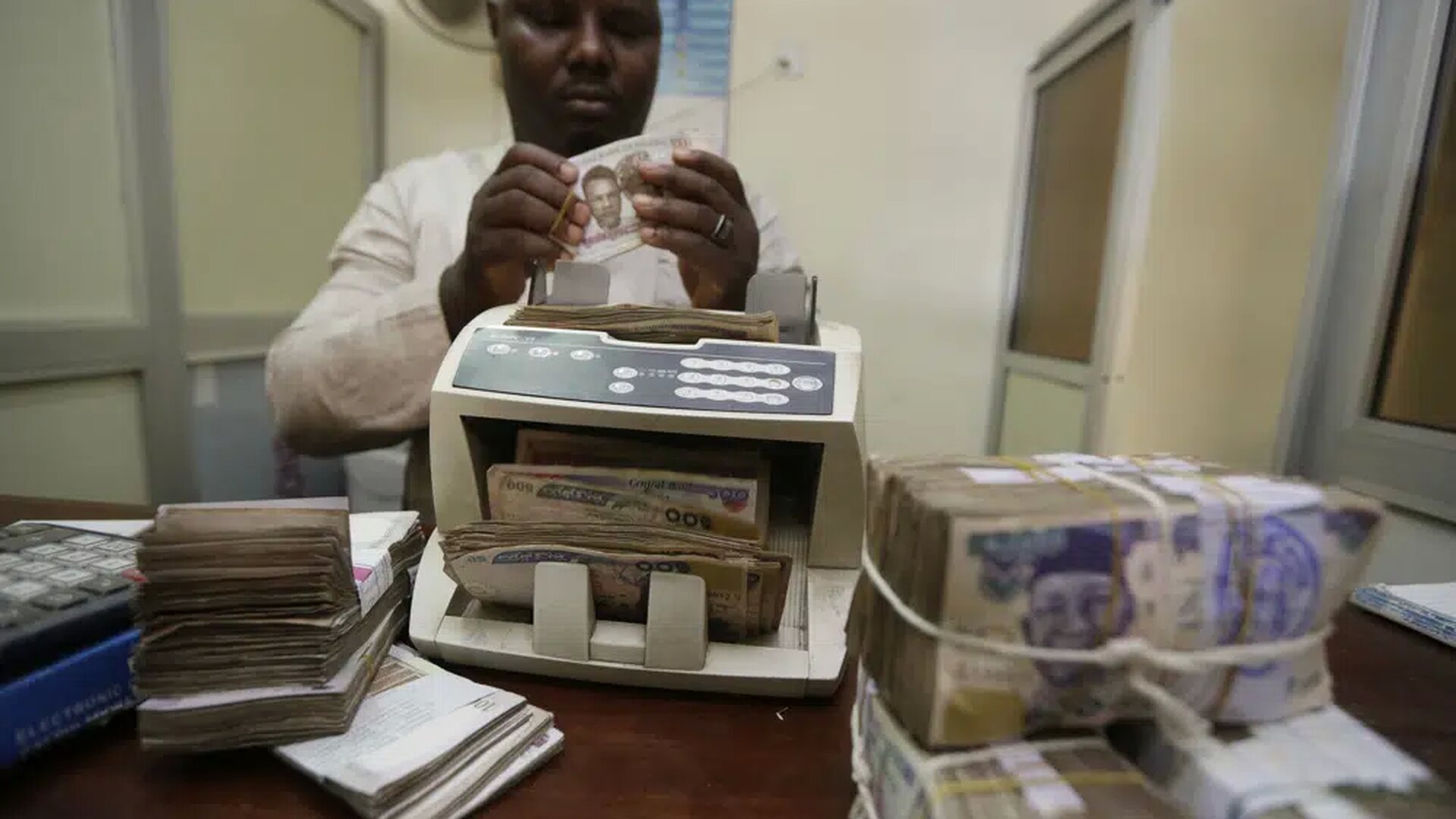 Managing the Influence of Money in Nigerian Elections
Recent elections, from the 2015 polls, appear to be reinforcing the growing importance that money has in Nigerian elections. Political parties have since taken advantage of recent socio-political and economic challenges to resort to more vote trading, which has had the added consequence of more money being needed for political campaigns. These challenges are either monetary, owing to management of inflation policies, or fiscal, as a result of government policies such as the recent Naira redesign. Funding has always been a key part of politics, and especially elections, but the rise in its undue influence, particularly with regards to the logistical costs of election campaigning and the high barrier of entry. These are areas where key stakeholders and organisations need to be more active and involved in.
Money politics: Behind the numbers
The introduction to the primary role money plays in elections is the prohibitive cost of party nomination forms. From the 2015 to the 2023 general elections, the cost of APCs presidential nomination forms has gone up by a factor of over 300%, while there is more than 800% increase in the cost of the governorship nomination forms, a 506%  increase for the senate forms, and a 354.5% increase and 263.6% increase for the House of Representatives and House of Assembly.  The costs of running an election are multiplied by the cost of transportation, advertisement and maintaining campaign offices and staff. Aside from logistical costs of running an election, there are miscellaneous costs linked to elections. As such, the barrier for entry into politics is high, and is mostly fueled by the lack of regulation in campaign financing.
The lack of enforcement by relevant institutions (INEC, as well as security and anti-corruption agencies) and the influence of money in politics remains a major challenge to the integrity of the electoral process in Nigeria. Furthermore, there is no mechanism to checkmate the unbridled spending of political parties and individuals and the limits to campaign finance regulations are glaring. The Independent National Electoral Commission (INEC) requires political parties to submit audited financial reports capturing revenue inflows and outflows after a general election and at specific periods in the year. However, as of 2022, most political parties have not submitted reports on their expenditures on the 2019 election, with some spending more than the law permitted. INEC has established that the APC and PDP spent N4.6 billion and N3.3 billion respectively, in  the 2019 election, which is three  times more than the law permitted under the 2010 electoral act as amended. Similar infractions of spending above the threshold were recorded by the major parties in 14 out of the 29 states where governorship elections were conducted in the 2019 elections.
Campaign Finance Regulation
One of the major highlights of the 2022 Electoral Act was the revision of the limit of election expenses on candidates. The expense limit for campaigns was increased in Section 88 of the new legislation. Presidential campaigns can now spend up to 5 billion naira (formerly 1 billion), while governorship candidates can now spend up to 1 billion naira (formerly 200 million). Limits were set at 100 million and 70 million for senate (formerly 40 million) and house of representatives (formerly 20 million) candidates, while state house of assembly candidates saw their limits rise from 10 to 30 million naira.
Section 89 mandates INEC to determine what constitutes an 'election expense', in consultation with political parties. Yet, the commission failed to release a detailed document to guide post-election audits that campaigns and parties must submit within six months after the elections. It opens these actions to more litigation that could lead to valuable time spent in court. Pre-determined guidelines could also help explain the difference between party and campaign costs, which can be easily interpreted through different means. For example, a party could excuse funds spent for 'member mobilisation' as a party expense, even if they attend a campaign rally. Social media is another area that could use detailed regulations, with paid sponsored campaign advertisements from official party twitter accounts being used to campaign for candidates – and not being registered in campaign audits.
Another major difficulty is distinguishing between costs incurred by the partiesand apparatuses of state controlled by party members. Campaign council chairs and director-general positions are often held by state governors, where applicable, which leads to the expected financial commitment that they must make to the campaign's cause. These costs are harder to distinguish through auditing and create an unlevel playing field between  incumbent parties and their opponents..
Despite the continuing trend of paying off delegates, member mobilisation and vote buying in the 2023 cycle, the elections have also shown that campaign financing does not need not be a gargantuan expense on parties and candidates themselves. The advent of social media has reduced the need to depend on conventional media campaign costs, such as those around traditional platforms such as radio, newspapers, television etc. Some political parties also leveraged crowdfunding  and the cycle witnessed an uptake of donation by Nigerians to  support their preferred candidates. .
However, there is a stringent need  to ensure parties and campaigns do not go above the set limits when providing audits. Future amendments will also likely look at the wrinkle in the electoral act which prohibits funding of political parties from people in the diaspora but is silent on the funding from individuals. Parties that err should have their candidates disqualified, while INEC should be strengthened to effectively focus on campaign finance or have their responsibility ceded to another organisation with the scope to exclusively face that task. An ideal electoral landscape will be one where citizens can be assured that access to funding need not be the sole determinant of a possible election win.